Accountancy group EY has said its South West and South Wales practice grew strongly in the year to the end of June, including an 11% expansion of its regional financial services team.
Nationally fee income across the firm, one of the so-called Big Four accountants, grew by 9.2% to £2.35b, up from £2.15b in the previous year and adding over £1.3b of organic revenue since 2010.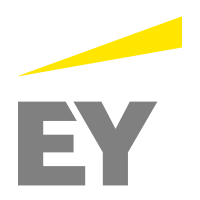 Globally, EY reported annual revenues of US$31.4b – a 7.8% increase over financial year 2016 revenues in local currency.
EY, whose services span assurance, tax, transaction and advisory services, said its 350-strong South West and South Wales practice performed in line with the firm's UK growth.
It highlighted investment in its regional leadership team with a partner, associate partner and six directors strengthening its local teams and its support to mid-market firms in the South West and South Wales.
In January Andrew Perkins was appointed managing partner, taking over from Richard Jones, while the office also nearly doubled its number of graduates – 45 compared to 23 in the previous year.
Four apprentices joined the office on EY's Business Apprenticeship programme, offering young people an alternative to university.
EY's financial services practice in Bristol has grown to more than 100 people in three years – with 11% growth in headcount over the past 12 months.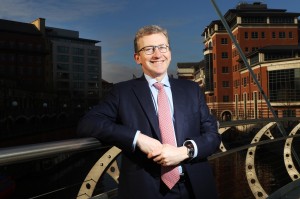 Andrew Perkins, pictured, said: "I was thrilled to take on the role leading EY's Bristol practice at what is an exciting time for our business – we are recruiting to meet the growing demands of our clients, strengthening our focus on the impact of new technologies and supporting market-leading insights focused on the region's economic activity.
"We're growing our business in line with the region's economic success as the West of England's economic growth plan continues to build in momentum. I expect the pace of change to accelerate in the coming years and I will therefore be focused on ensuring we have the strongest possible team in place, with further senior promotes, experienced hires, graduates and apprentices, as we continue to grow our business and increase the diversity of our teams."