Global accountancy group KPMG has made 50 promotions in its South West team – including the appointment of one partner and six directors – in a move it says signals its commitment to investing in talent.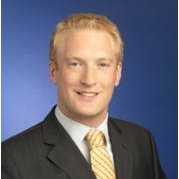 Regional head of restructuring David Pike becomes a partner after 18 years with the firm. David, pictured right, leads the region's restructuring function to support businesses facing significant financial or operational challenges.
Meanwhile, Nathan Chrimes, Andre Sidorowicz, pictured below right, David Bishop, Anna Somaiya, Midge Coombs and Laura Higgins, all pictured bottom, have been made directors in the audit, deal advisory, management consulting, risk consulting, and pensions functions.
A further 43 employees based in its Bristol office have been promoted to senior manager, manager, and assistant manager level in the office, which employs a total of 450 partners and staff.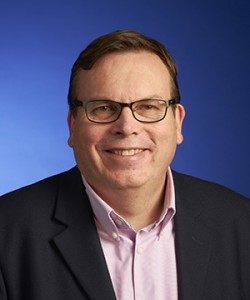 KPMG South regional chair Karen Witton: "Businesses are facing an exciting but potentially disruptive journey ahead and our newly promoted colleagues will continue to guide clients through the political and economic uncertainty the UK is experiencing."
Bristol office senior partner Andrew Hodgson added: "These promotions reflect the talent in our business and the growing demand for our services across the South West. The firm's investment in the region's business means we are able to recognise the hard work and commitment of 50 colleagues this year, and I'm confident that their insights and knowledge will help us to drive success as we head into 2018."
A total of 101 promotions have been made in KPMG's South region, which spans five offices.
The full-service Bristol advises organisations on all tax, audit and advisory matters, including growth strategies, cyber security, mergers & acquisitions, operational efficiency and digital/technology issues.
Its other South regional offices are in the Thames Valley (Reading), South Coast (Chandlers Ford), Cardiff, and Plymouth.
Pictured below, clockwise: David Bishop, Laura Higgins, Anna Somaiya and Midge Coombs