Employment agency Juice Recruitment has launched an office in Swindon as it continues its expansion across the region.
Bath-headquartered Juice, which already has bases in Bristol, Cheltenham and Trowbridge, said it will use the office at Lydiard Fields to offer its services to businesses and candidates across the Wiltshire, Berkshire and Oxfordshire markets.
The firm was launched 19 years ago by managing director and founder Emma Summers and has become recognised for office, customer services, sales & marketing, media & design, accountancy and financial services recruitment.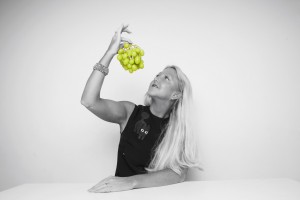 Emma, pictured left, said: "We have many fantastic and loyal clients in and around Swindon and it has become fundamental for us to have a firm base in the town.
"We are continually looking for opportunities to grow and expand our client base, particularly in and around the M4 corridor, and we are delighted to be based in Swindon, allowing us to extend our services to those clients positioned in and around the North Wiltshire area."
After achieving record growth last year, Juice said it was also looking at possible sites in Oxford, Exeter and Cardiff.
The Swindon office will be managed by James Lovejoy, who has joined from Reed's office in the town, where he was a senior permanent consultant.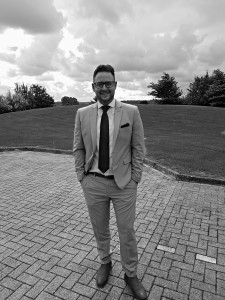 James, pictured right, said: "I have been overwhelmed by the enthusiasm and excitement organisations have shown with regards to Juice's launch into the Swindon market. Juice's offering is so unique and this is demonstrated in the candidates we provide and the service we deliver. I am really looking forward to expanding Juice's strong ethos and culture in the Swindon market."
Juice employs 30 staff acr its four offices.