Firms across the South West have taken advantage of the slump in sterling to go on an exporting spree, with the value of goods from the region sold overseas soaring by 30%.
New figures from HMRC, which collates information on exports, shows exports from South West-based companies hit £6.3bn in the first three months of this year, up from £4.8bn in the same period last year.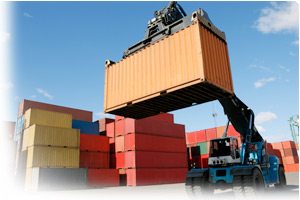 However, the number of firms selling abroad only edged up by 5.5% to 10,295 – showing that the fall in the value of the pound since last year's EU referendum has benefited existing exporters by making their products more competitive rather than encouraging more businesses to enter overseas markets.
The value of exports to countries in the European Union is also revealed by the HMRC figures, with sales to EU countries accounting for 42% of the total value, followed by North America on 21% and Asia and Oceania on 16%.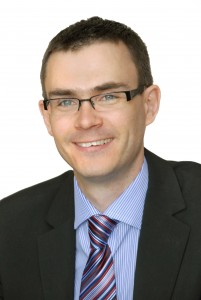 Machinery and transport exports made the most significant contribution – 71% of the total value – while miscellaneous manufactured goods accounted for 12%.
RSM audit partner Tom Morgan, pictured, said: "The decrease in the value of the pound since last year's referendum has helped exporters and these figures show that the region's firms have been able to take advantage of this.
"Looking ahead, however, the outlook for exporters is less clear. Last week's election result has caused further turbulence in the political climate and businesses will no doubt be hoping for some early clarity on the UK's future trading relationships with Europe once the Brexit negotiations start in earnest."